Tallinn Tourist Information Centre
The staff at Tallinn's conveniently located Tourist Information Centre are always happy to assist you!
You can contact us by phone, e-mail or via social media. When in Tallinn, you can also simply drop by to ask questions, take free maps and brochures, or use the centre's free Wi-Fi to do your own research.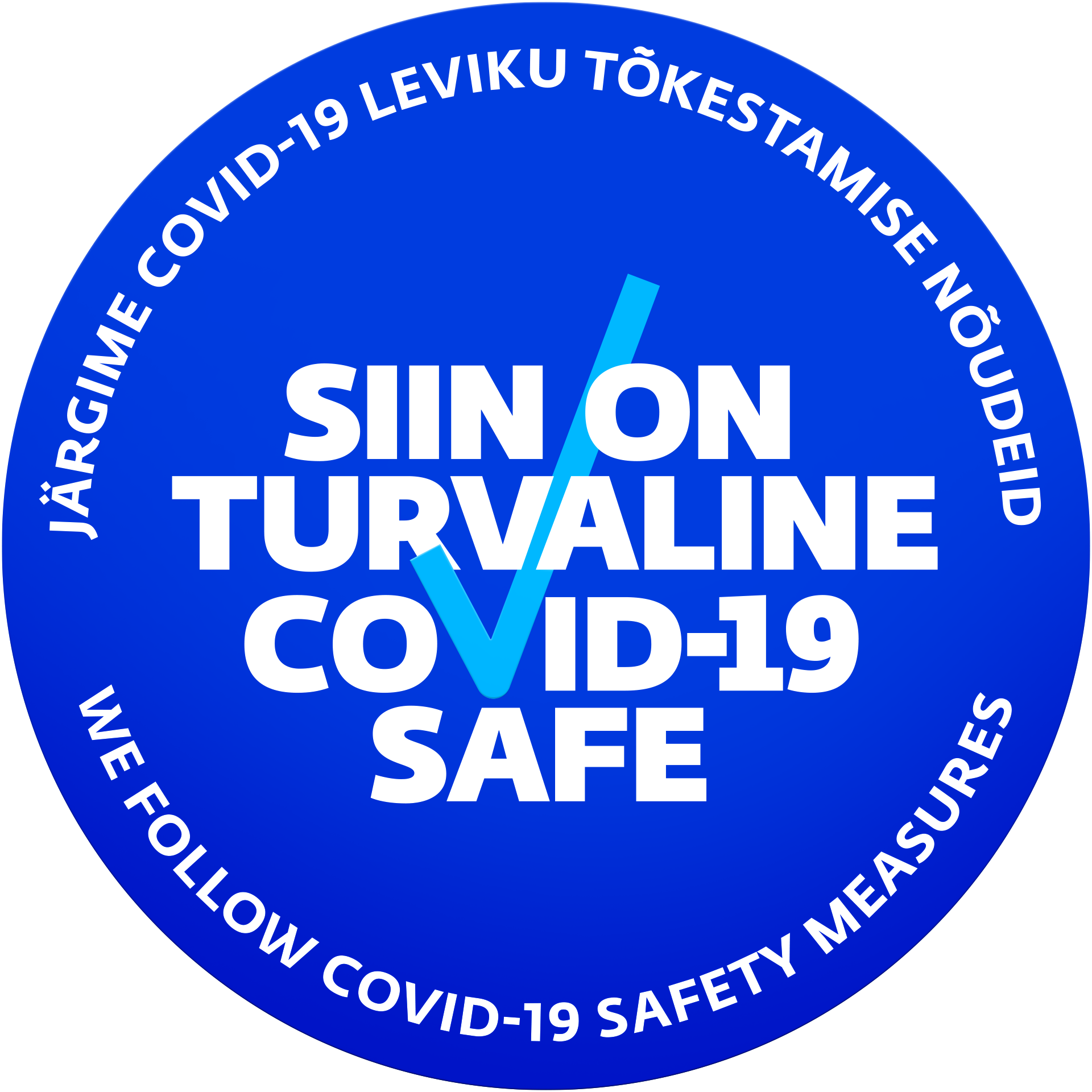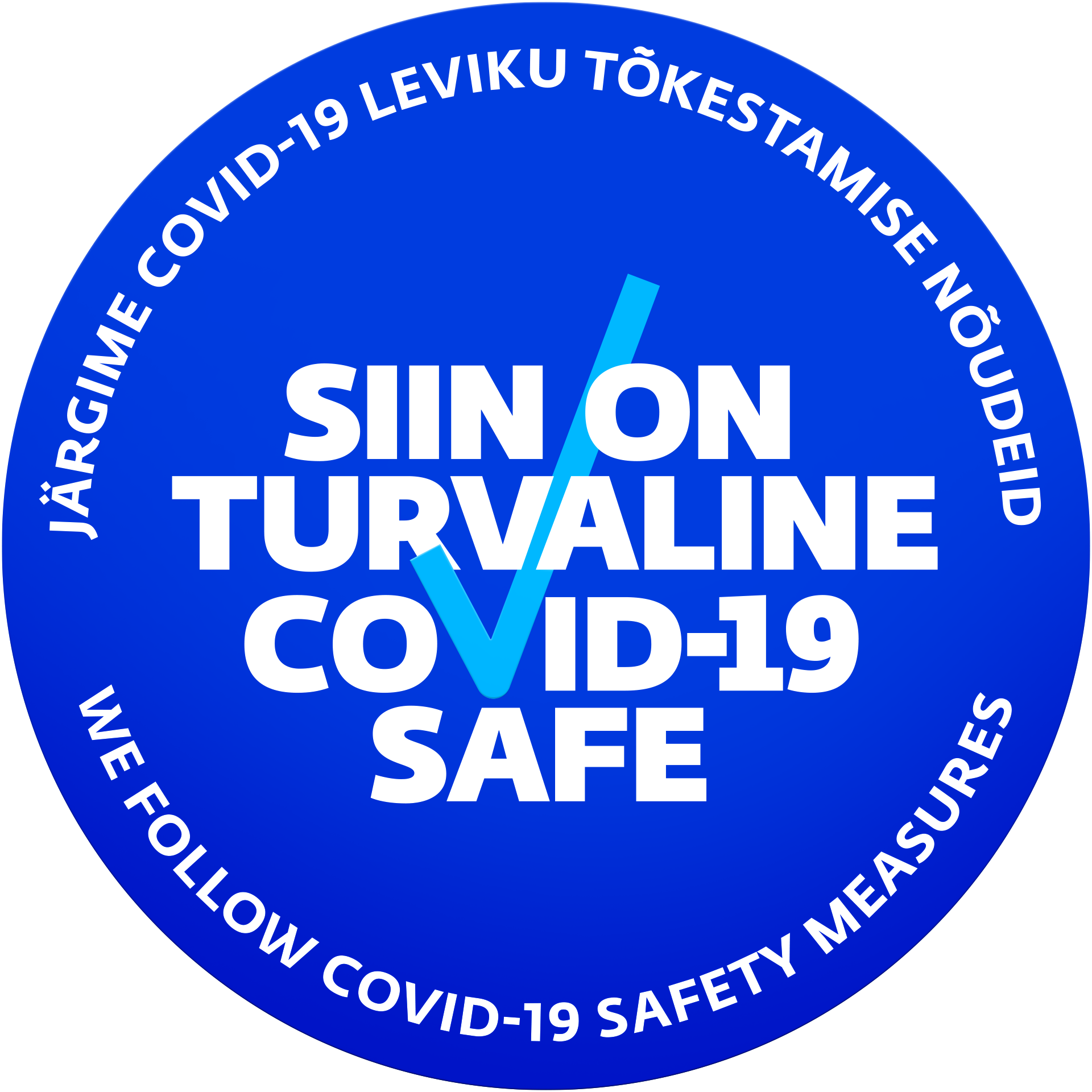 Opening times
Period

Opening times
02.01 - 30.12

Mon-Sun: 09-18

24.12
31.12
09-15
09-15
01.01
25.12 - 26.12
Closed

Services
In addition to travel advice, insider tips, and directions, the Tallinn Tourist Information Centre can help you:
With free city maps and brochures
Buy a Tallinn Card, the city's all-in-one sightseeing pass
Buy Ühiskaart, the green plastic fare-card for Tallinn's public transport
Buy tickets for cultural events (available through the Piletilevi.ee online booking system)
Buy and post postmarks and postcards.
The centre does not offer reservation services for hotels, restaurants, travel tickets, etc.